Website Services
Professional
Website

Services
---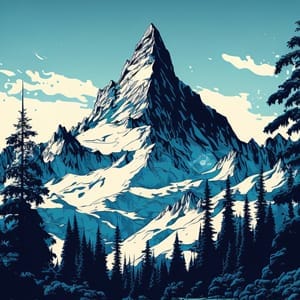 K2 Website Design, anchored in Santa Rosa, stands as a vanguard in the website design domain. As a holistic web design haven, we specialize in tailoring unique, responsive, and engaging websites that perfectly align with your business vision. Our commitment extends beyond mere design; we also ensure robust maintenance, bolstered security, and a seamless user experience, assuring your online platform is both compelling and secure.

Our proficiency in web design is underpinned by our adeptness in utilizing cutting-edge Content Management Systems, with a particular emphasis on WordPress — the world's most renowned and flexible platform. WordPress's dynamic nature paired with our expertise allows us to offer you a vast array of state-of-the-art plugins, ensuring your site is feature-rich and meets contemporary standards. Moreover, we are continually updating our arsenal with the best themes available, ensuring your website not only functions seamlessly but looks aesthetically captivating.

As champions of quality, K2 Website Design doesn't compromise. We integrate only the finest stock photos, ensuring that every visual aspect of your site resonates with professionalism and elegance. Coupled with unmatched services, we present a blend of quality and affordability, setting industry benchmarks. For a more detailed insight and a free estimate, do connect with us at (707) 293-7821.

In the vast digital landscape, where attention spans are fleeting, the intricacies matter. Our design maestros from northern California are adept at curating websites that epitomize clarity and sophistication. We assist in handpicking the finest fonts, drafting magnetic content, and selecting impactful graphics. Our mission? To create a digital experience that's immersive, devoid of redundancy, and genuinely reflective of your brand's essence.

Choosing K2 is not just about getting a website; it's about forging a long-term digital partnership. Our seasoned California website design gurus are dedicated to future-proofing your online presence. This means that as your business evolves, your website will effortlessly pivot alongside, negating the need for tedious overhauls. At the heart of K2 is a shared vision with our clientele: magnetizing and captivating online visitors. Through meticulous attention to detail, we ensure your brand's narrative remains consistent, amplifying your digital footprint and brand credibility.