ABOUT US
K2 has over
18 years

of experience in the California website services industry.
---
Complete website marketing solutions: driving traffic, increasing conversions, and elevating brands. Your success is our mission.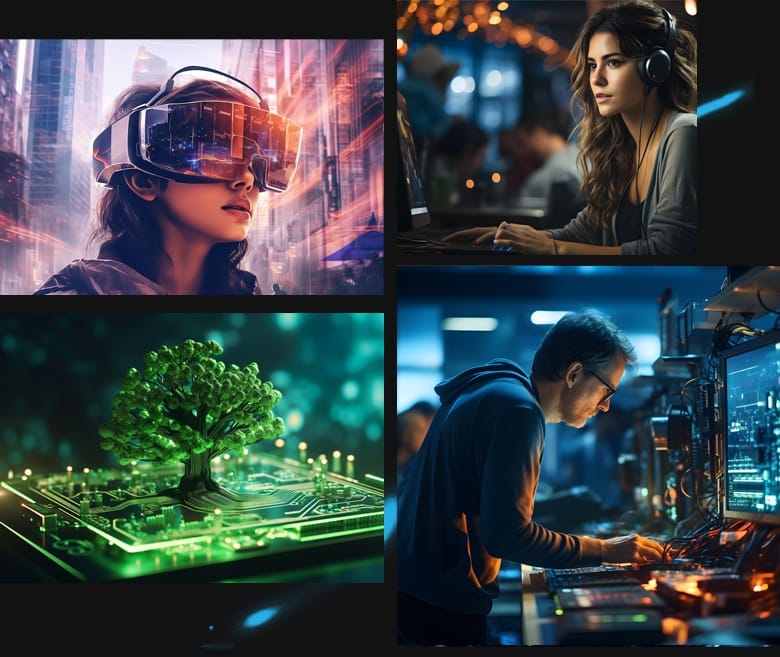 K2 Website Design, based in Santa Rosa, Sonoma County, California, boasts a team adept at boosting your website's prominence on Google and social media platforms. We are proficient in harmonizing metadata with your site content and employing cutting-edge on-site and off-site Search Engine Optimization (SEO) techniques. This ensures we provide top-notch backlinks for your site. We consistently tap into the newest digital trends and technologies available in the website and hosting industry.
---
Our Services
---
Website Design
Ongoing Maintenance
SEO
Hosting & Updates
---
K2 is built on our foundation of return and referral clients
Please take a moment to review
some recent examples

of websites we've made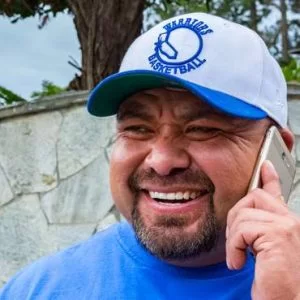 Check out his work. I have a moving company here in San Francisco and Brian did my web site and now the phones don't stop ringing.

Awesome experience. Competent. Timely. Efficient. Get the job done. Communicative. What more could you want?

Brian and the K2 team are prompt, efficient, and provide excellent communication and status reports. Great to work with K2!